ULTRA-LOW NOx gas burner AVP
Characteristics:
AVP burners are the most modern types of ULTRA – LOW NOX automatic gas burners, which are designed for burning natural gas. Their design and operation meet the requirements of European Standards. Their operation is fully automatic and does not require permanent operation. Continuous heat output control and low excess combustion air ensure high efficiency of operation.
The system can be supplemented with continuous analysis of E.G.A. flue gases and, based on its results, can be automatically tuned to combustion, which allows to observe the set combustion parameters even with temperature or pressure changes (change in air or gas temperature, change in pressure or gas composition, ect.).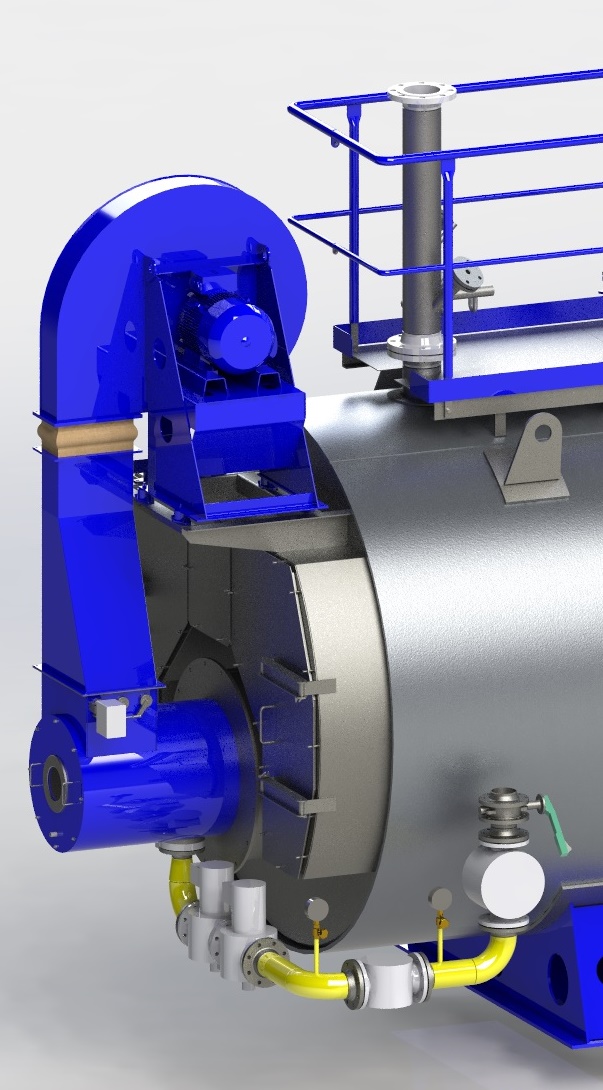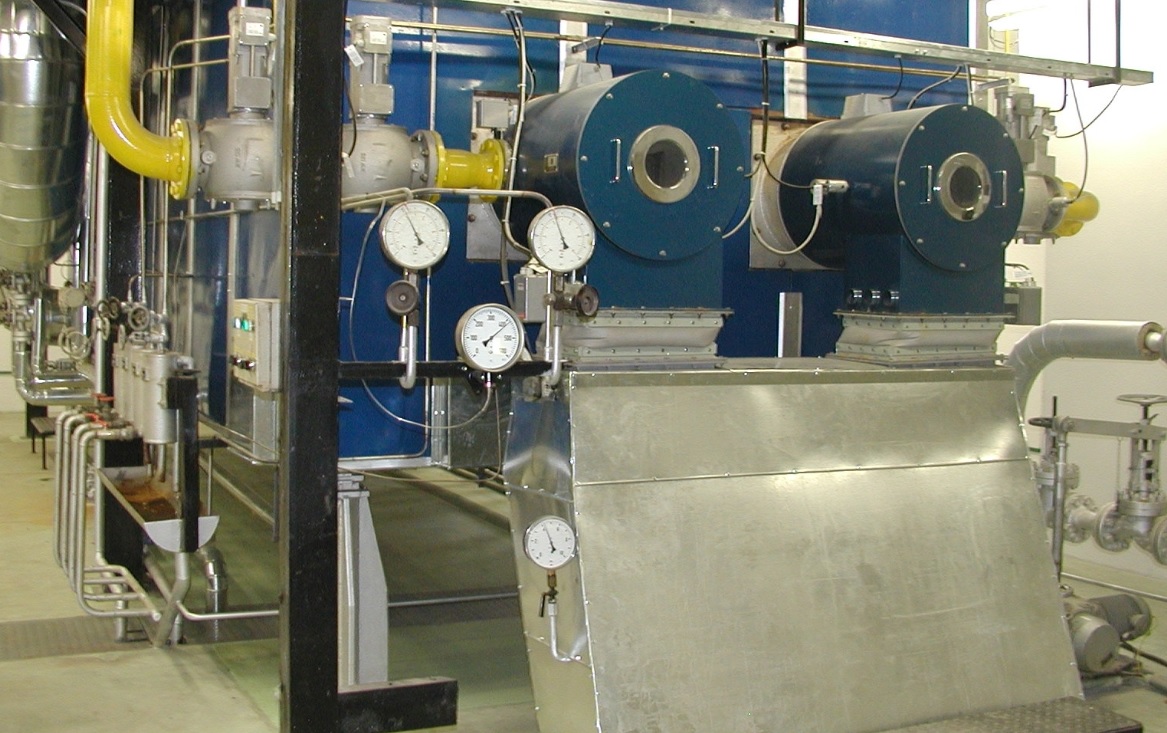 In addition to the usual functions, the standard automatic design allows:
displaying the cause of the fault condition, which allows fast and qualified intervention by operators or service personnel
displaying the current level of the flame sensor
closing of the air inlet during each operating shutdown, thus reducing the chimney loss due to the flow of cold air
cascading boiler shifting
keeping the unit in standby mode
information about the operating states of the burner
double VPS (valve proof system)
information about the position of individual servomotors in degrees
information about immediate and total gas consumption in m3
information about the immediate operating power of the burner in %
in the case of the use of a continuous E.G.A. flue gas analyser, information about O2, CO2, CO and NOx in ppm, flue gas temperature in °C, and combustion efficiency
 Main technical parameters:
| | | | | | | | |
| --- | --- | --- | --- | --- | --- | --- | --- |
| Burner type | Unit. | AVP 2 | AVP 3 | AVP 5 | AVP 7 | AVP 10 | AVP15 |
| Maximum output to zero overpressure | Kw | 2700 | 4100 | 5900 | 8000 | 11000 | 16500 |
| Maximum output to 1.3kPa | Kw | 2100 | 3600 | 5300 | 7300 | 10000 | 15000 |
| Minimum output | Kw | 500 | 900 | 1200 | 1800 | 2300 | 3700 |
| Maximum overpressure in the combustion area | Pa | 1100 | 1500 | 1600 | 2000 | 2000 | 2000 |
| Fan type | RVI | 400 | 500 | 500 | 630 | 630 | 800 |
| Gas consumption at max. output to overpressure | Nm3/hr. | 212 | 363 | 535 | 737 | 1010 | 1515 |
| Air consumption at max. output to overpressure | m3/hr | 2332 | 3993 | 5885 | 8107 | 11110 | 16658 |
| Connection of the gas supply pipeline | " | 2,5 | 2,5 | 3 | 4 | 4 | 6 |
| Valve clearance | DN | 65 | 80 | 80 | 100 | 125 | 150 |
| Output of the fan motor | Kw | 3 | 7,5 | 11 | 22 | 30 | 45 |
| Nominal electric current | A | 6,6 | 16 | 23 | 43,5 | 59 | 90 |
| Input | Kva | 4,6 | 10,6 | 15,1 | 28,8 | 38,6 | 61,7 |
| Max emission value NOx | Mg.m-3 | 80 | 80 | 80 | 80 | 80 | 80 |
| Max emission value CO | Mg.m-3 | 30 | 30 | 30 | 30 | 30 | 30 |
Download: ULTRA-LOW NOx gas burner AVP.pdf